Comfort and scenery are the hallmarks of Water's Edge Dentistry's office operations. To ensure your convenience, below is the information you need about our hours, location, appointment scheduling, insurance acceptance and billing.
Water's Edge Dentistry
504 Water St.
Manistee, MI 49660
Phone: (231) 723-7957
Fax: (231) 723-3230
Monday:
Tuesday:
Wednesday:
Thursday:
Friday:
08:00 AM - 05:00 PM
08:00 AM - 05:00 PM
08:00 AM - 05:00 PM
08:00 AM - 05:00 PM
08:00 AM - 04:00 PM

Click here for door to door driving directions

Appointments
We offer appointments Monday through Thursday, from 8:00am - 5:00pm, and Friday from 8:00am-4:00pm.

Insurance and Billing
We are an out-of-network dentist; however, we gladly process most insurance claims so that the patient will receive reimbursement from their insurance carrier. Please check with your insurance prior to your first appointment to understand your policy in regards to going to an out-of-network dentist. We do not take government assisted insurance. Call our office if you have any questions, 231-723-7957 .
Payment Options
Cash/Check/CareCredit/MasterCard/Visa/Discover

Financing Options

CareCredit is here to help you pay for treatments and procedures your insurance doesn't cover. We offer No Interest* financing or low minimum monthly payment options so you can get what you want, when you want it.
Current Patients: If you would like to pay your bill with CareCredit but are unable to come to our office, you can now pay online! Click this link: CareCredit Payment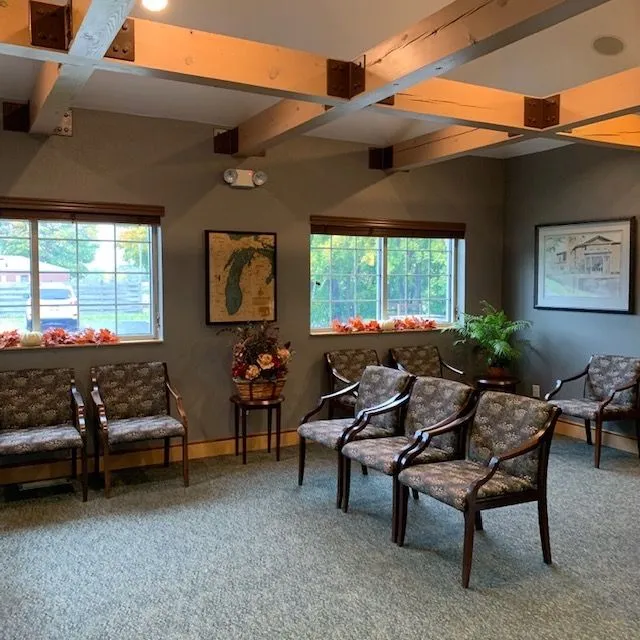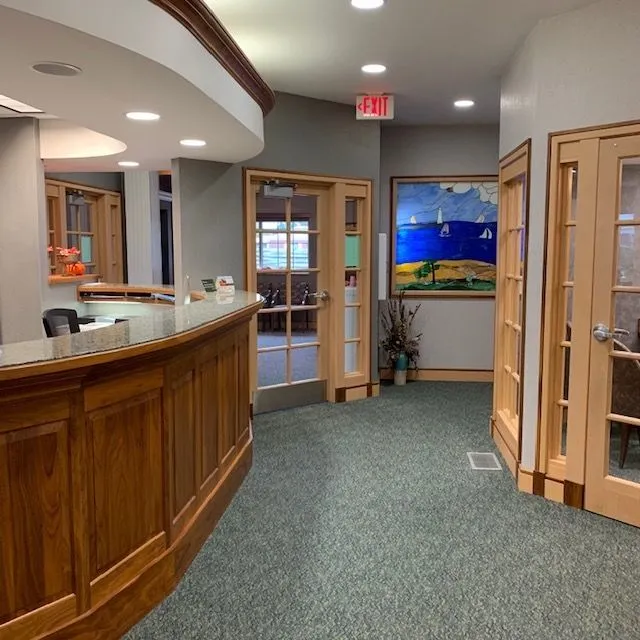 With three simple steps, including an instant approval process, it's easy to apply for CareCredit. After you're approved, you're free to use CareCredit for the services you choose including LASIK, veterinary, dentistry, cosmetic, hearing aids and more.
Now you don't have to worry about saving up for the procedures you want and need. With CareCredit, the decision's in your hands to get what you want, when you want it. For more information or to apply online, visit carecredit.com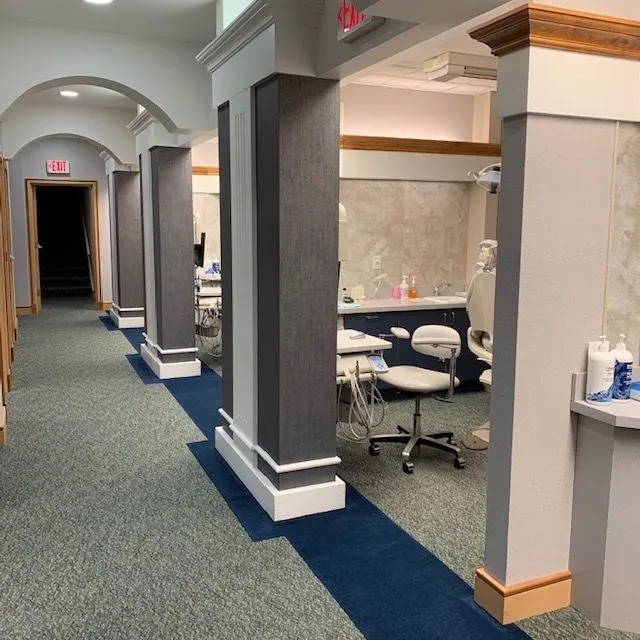 Facilities and Equipment
Digital intraoral, and panoramic X-ray imaging
CBCT 3D imaging for lowest dosage possible
3D Digital Scanning for crowns and impressions
Intraoral digital photography, intraoral camera
Dental surgical microscope for optimal vision
Waterlase laser hard and soft tissue preparation
Electric hand pieces (drills) for minimal noise and vibration
Bose noise canceling headphones with iPods available
Ultra sonic and Airflow polishing teeth cleaning available